About us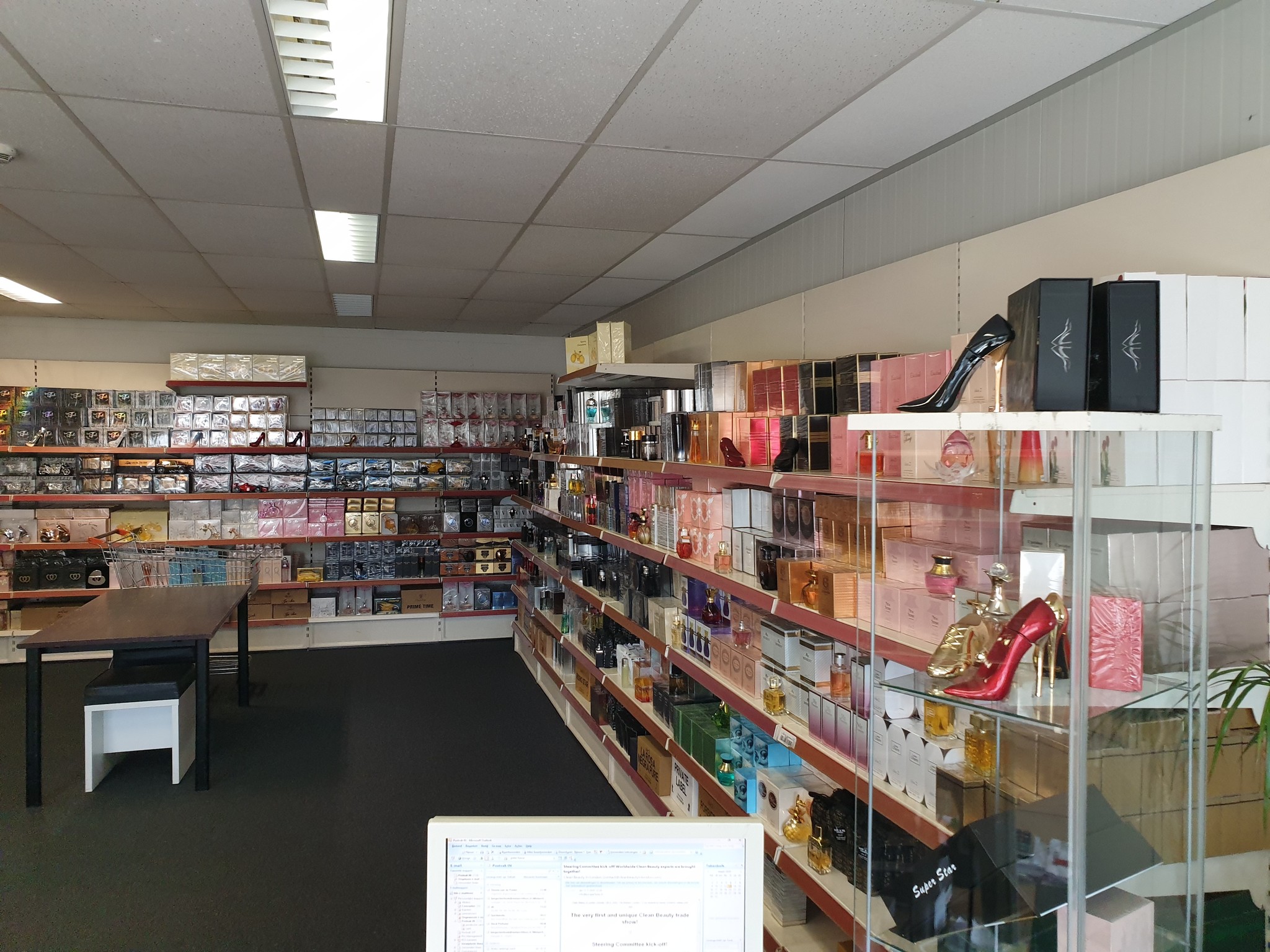 We are a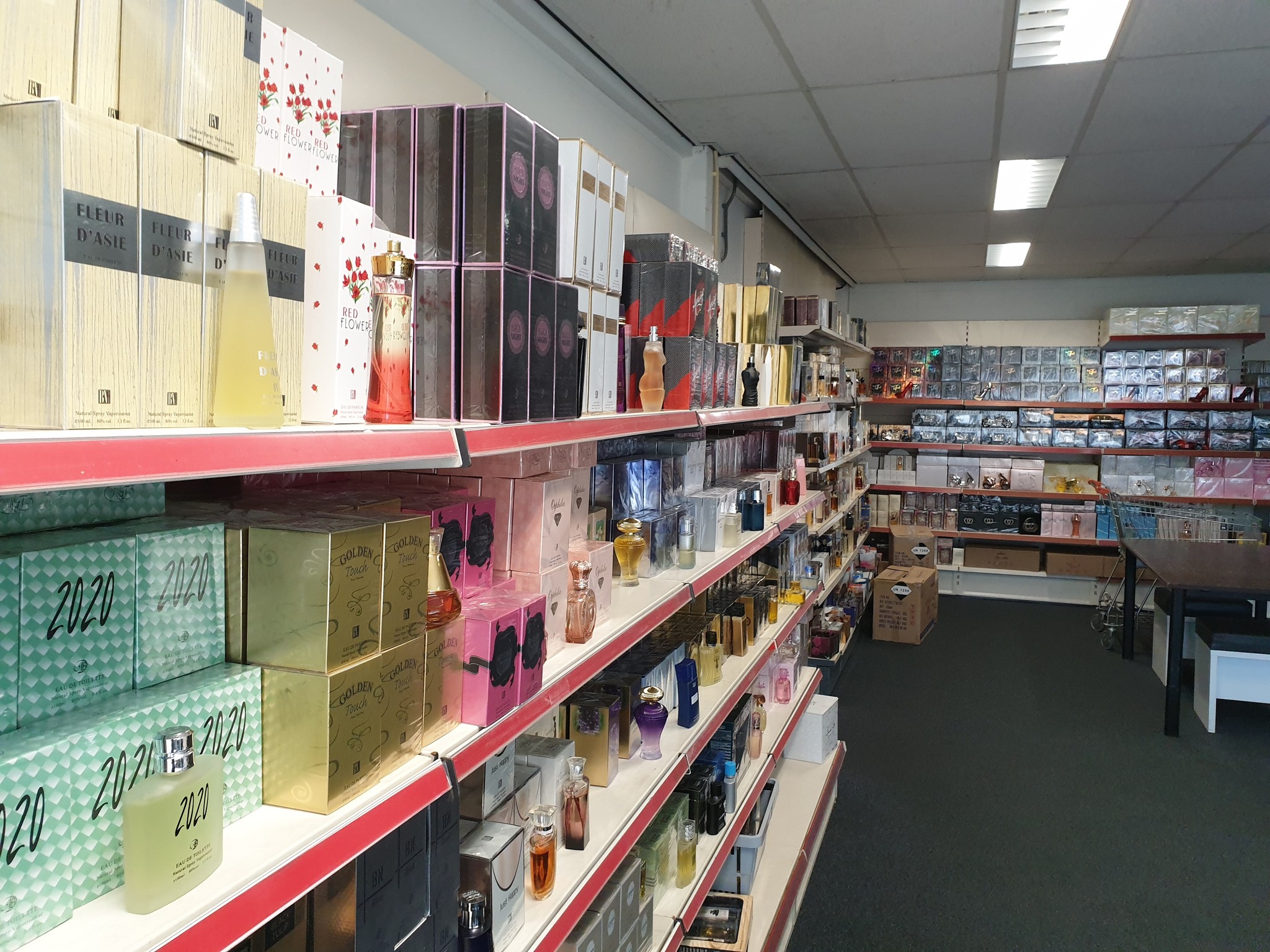 wholesaler, importer and exporter and creator of perfumes
Wholesale
In the Netherlands we sell perfumes to stores, markets and other wholesalers. We have a clear vision when it comes to perfumes. The perfume must be attractive and of good quality and must comply with all EU rules if we want to market them. All our products are therefore designed and produced with the greatest care. We keep a sharp eye on the demand for new products and can very quickly anticipate demand from the market.
Import
All our products are from our own import and comply with all EU legislation on cosmetic products.
Export
We are active throughout Europe and are always looking for customers and distributors abroad.

Createur
We are proud of our perfume creations.
Close 2
Blue Dreams
These perfumes are made with the greatest care. all in very nice decorative bottles of good quality. We pay a lot of attention to the fragrances and quality is our top priority.
are you interested or have questions
we are ready for you.
Tel: 010-265 23 13